Boustany Law Firm
Injured or Arrested? We Protect Your Rights
For a Free Consultation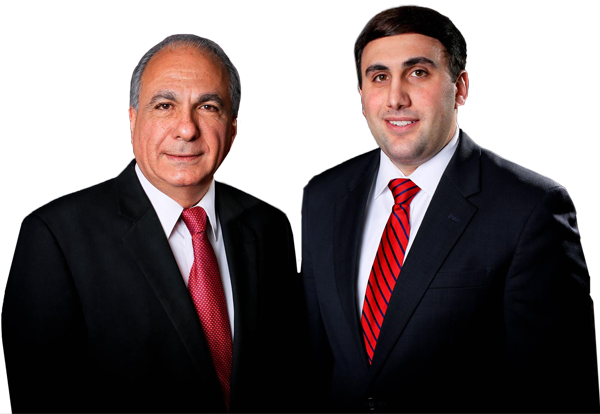 The Boustany Law Firm has been licensed and actively practicing law in the State of Louisiana since October 7, 1977. For all these years we have worked hard for your trust, and we strive for your success.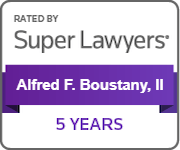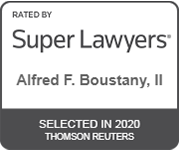 Let Us Defend Your Rights
Client Reviews
Great lawyer! I greatly appreciate everything he has done. From 20 years to all charges dismissed, I guess I should say outstanding lawyer! They work with you every step of the way. If you need legal advice look no further you've found the best in Lafayette.
J Poirrier
Seriously will recommend them to anyone! Theses guys fought for me and saved me from a huge life long burden! Cant thank them enough for taking care of me. Highly grateful for their work and effort. I promise you won't regret it!
K Soileau
The Boustany Law Firm was highly recommended to us and we are sure glad we listened. Both Alfred II and Alfred III are excellent lawyers and extremely knowledgeable in LA law. I hope we never need them again but if we do, we will definitely use them again. Thank you to both Boustany's!
R Gary